Golf-Hando
21 June 2021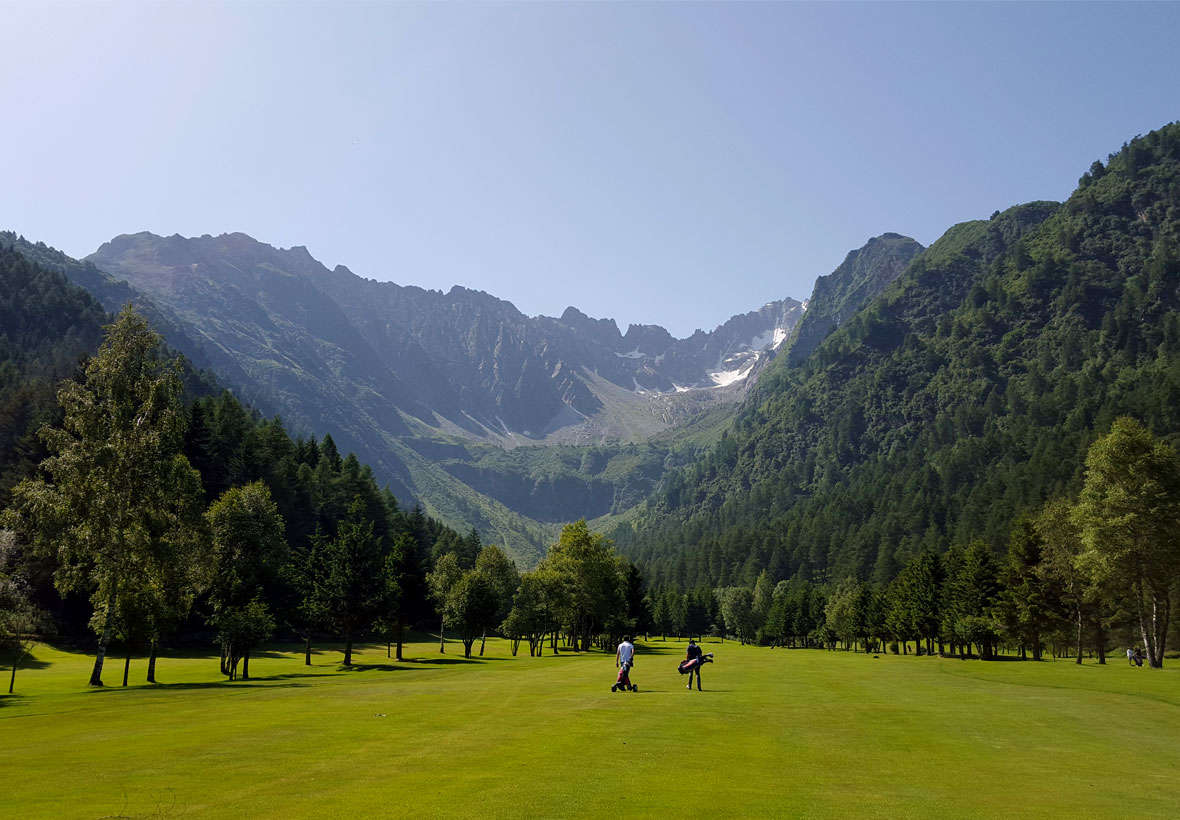 On July 29, 2022 the third edition of Golf-Hando will take place at the Golf Club Ponte di Legno in Valbione.
The competition is based on according to the formula "Louisiana 3 players" in which the teams will be composed of 2 able-bodied golfers and 1 disabled boy (mental disability). It will be the first time that these boys approach this type of sport. The purpose of the event is to include subjects with disabilities in the sport during the course of a normal golf competition, to emphasize the concept of sport as a means of social inclusion.
The following will participate in the event: the Golf Club of Ponte di Legno, the Pontedilegno Ski School, the Cooperativa "Il Cardo" and the Rotary clubs of the area.